Microsoft Seeks Engineers to Modernize Parts of Windows
Microsoft is really willing to give the next Windows a new face. Published in April, a vacancy at the company seeks engineers to "build new parts and upgrade existing Windows UX parts."
According to the information, the candidate will join the Windows Shell team. This means that it will act on the programming of interfaces related to the Start Menu, Taskbar and other 'basic' elements of the operating system.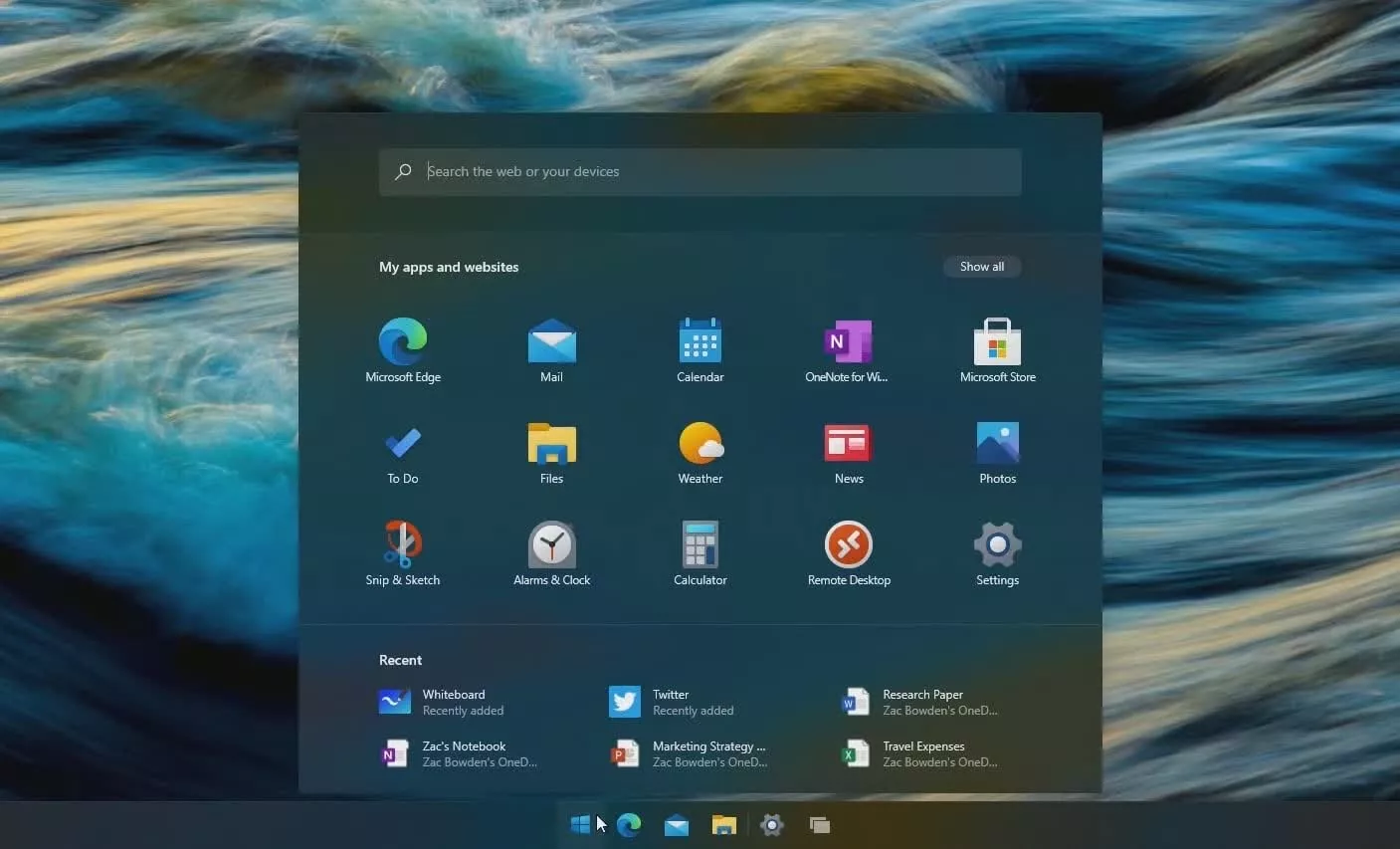 Windows 10 Sun Valley update may bring a new Start menu.Source: TechSpot/Reproduction
The Senior Program Manager job description reveals more interesting details. For example, the professional will conduct "research to understand user needs" and test new solutions.
At another point, Microsoft says the goal is "to unlock the creative and productive potential of customers." Thus, the person will be responsible for "building the future of human-computer interaction within Windows".
At the moment, the selection process does not accept new applications. However, it may reveal what the software giant can prepare for the future.

Next Windows promises a whole new and "enchanting" interface.Source: Windows Latest/Reproduction
Windows 10 Sun Valley ou Windows 11?
On June 24, Microsoft will hold an event to showcase news about the operating system. According to rumors, the company is preparing a major Windows 10 update — or the possible introduction of Windows 11.
Some innovations were revealed in Windows 10 Sun Valley previews. According to the information, it brings a totally new experience for users with a completely modern interface, "charming and iconic".
Since it was announced in 2015, Windows 10 has evolved a lot in recent years. On the other hand, the system still loads many features and elements from "past generations" — even including icons introduced in Windows 95.
Therefore, Microsoft's concern to renew traditional software and make it more and more functional for thousands of customers around the world is clear.